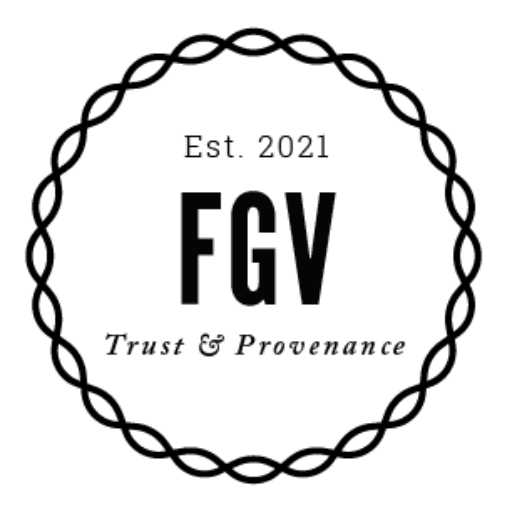 We're Here To Help
FullGV helps navigate and execute blockchain ideas in Art & Commerce.
Our team offers a range of services ranging from strategy to execution. We understand the components of successful token and NFT projects because our team has deep and demonstrated experience in the industry.
We help you move "full speed ahead," toward a future with the right stuff. We cut through the bullshit.
We can help with the complexities of blockchain business strategy,  Tokenomics and architecture, IP & Licensing, engineering & development… All wrapped with the cybersecurity capabilities to ensure that your intellectual property is as safe
We offer an initial consultation to help you figure out if using blockchain is right for you.
That's "FullGV." We give you Blockchain solutions. Not Bullshit.
Connect with us
We're Professionalizing the Minting of NFTs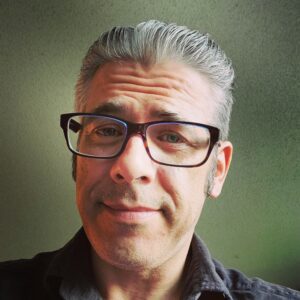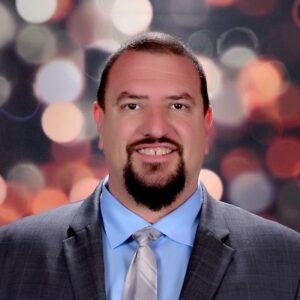 Jeremy Murtishaw
CISO
Jeremy is a seasoned cybersecurity expert who protects some of the biggest names in the industry, sports, entertainment, and healthcare.
Jeremy an entrepreneur with 31 years of experience in the field of Information Technology. His background includes work as a Network Architect, Cybersecurity Architect, and in the field of Healthcare.
Previously, Mr. Murtishaw worked with Tech Data, Mattel, Disney, Intel, and Microsoft. 
Drop Us a Line
Don't be shy. Let us know if you have any questions!